Whether your team has an existing Grails app that needs a new UI or you are designing a brand new microservice architecture with these frameworks, this 6-hour workshop will prepare you to seamlessly integrate the React JavaScript library into your Grails 3 applications.
Overview
This workshop introduces several approaches to using the React JavaScript library with Grails 3 projects.
Participants will gain a thorough understanding of the following topics through lectures, real-world examples, and hands-on practice:
What React is and how to get the most out of it
Approaches to using front-end frameworks
Building single page applications (SPAs) with Grails 3 and React
While we will focus on React in this course, many of the techniques are applicable to other modern JavaScript frameworks as well.
Intended Audience
This course is a great learning opportunity for developers interested in understanding how the front-end landscape intersects with Grails 3 applications.
PREREQUISITES
To get the most out of this course, we recommend students have at least intermediate proficiency with Grails 3 and a familiarity with React.
A review of the tutorials at guides.grails.org should provide adequate preparation for most developers
Outline
Introduction to React
Grails Profiles
Webpack/Node/npm/yarn
Asset Pipeline
Spring Security REST
Bonus: Server-side Rendering
Bonus: GORM/GraphQL
Duration and Format
2 days (6 hours)
Schedule a custom offering of this workshop at your location, online, or in our Midwest training lab (12140 Woodcrest Executive Drive; St. Louis, MO. 63141).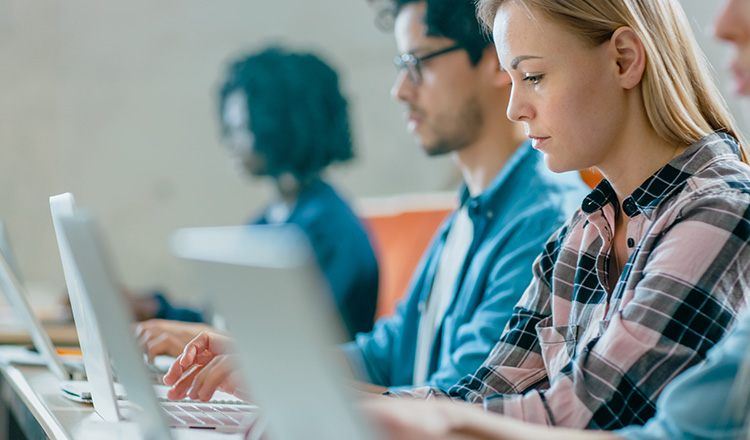 Open Enrollment Courses
Open enrollment courses are a great, cost-effective option for organizations that have an immediate need to train a small number of employees.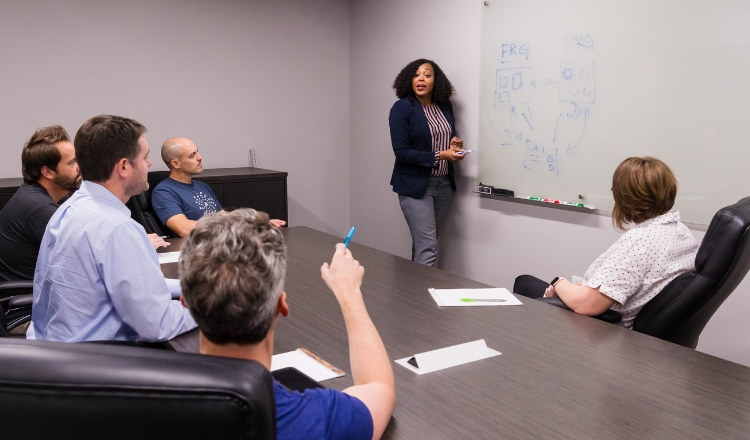 Customized Training Programs
Customized training programs can be delivered on-site, in our training lab, or online to help organizations enhance the skills of their internal development teams.