In this 2-day intensive workshop, Grails co-founder Jeff Scott Brown covers Grails 3 and 4 in depth and provides Java developers the knowledge and skills to quickly master the Grails Framework and start maximizing their productivity right away.
Overview
This course provides participants a thorough understanding of the following topics through lectures, real-world examples, and hands-on practice:
Grails development tools
Building web applications with Grails
Strategies for leveraging the power and flexibility of GORM
Building RESTful applications
Modularizing applications with plugins
How and when to use of static type checking
Participants develop the skills to confidently build a wide variety of application types, including (but not limited to) traditional web apps, RESTful applications, and JavaScript-enabled single page applications (SPAs).
Intended Audience
This course is a great learning opportunity for developers interested in leveraging Grails features to increase productivity when building JVM web applications.
Duration & Format
2 days (12 hours)
Schedule a custom offering of this workshop at your location, online, or in our Midwest training lab (12140 Woodcrest Executive Drive; St. Louis, MO. 63141).
Outline
The following topics are covered in this course:
Brief Introduction to Groovy
Introduction to Grails
Controllers
Introduction to GSP
Dependency injection
Introduction to GORM
GORM data services
Introduction to Micronaut Data
Services
Using Micronaut services/beans
Plugins
Prerequisites
To get the most out of this course, we recommend participants have beginner to intermediate proficiency with the Java Virtual Machine (JVM) and a high-level understanding of how web applications work in general. No particular expertise with Groovy or Grails is required.
Professional Training for Modern Technology Teams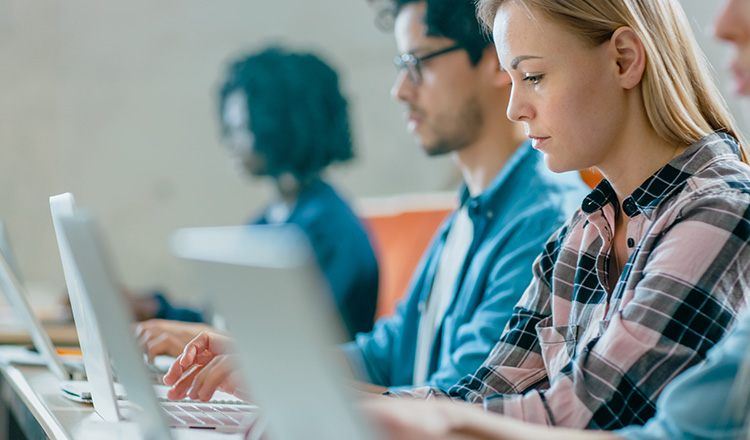 Open Enrollment Courses
Open enrollment courses are a great, cost-effective option for organizations that have an immediate need to train a small number of employees.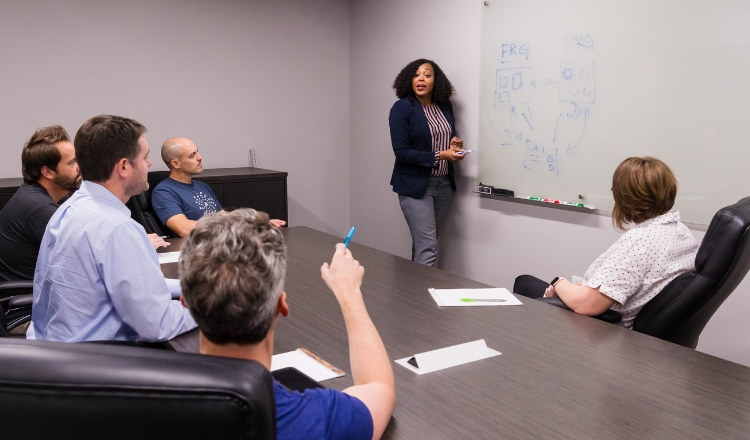 Customized Training Programs
Customized training programs can be delivered on-site, in our training lab, or online to help organizations enhance the skills of their internal development teams.