Introduction to Grails Security
In this 6-hour hands-on workshop, you'll learn to build robust security functionality into your Grails® apps and practice configuring and using such plugins as Spring Security Core, LDAP, REST, ACL, and UI.
Overview
This workshop provides an overview of the Grails security landscape. Through lectures, real-world examples, and hands-on lab exercises, you'll gain a thorough understanding of Grails security through an in-depth demonstration of the security capabilities of key Grails plugins.
Next Open-Enrollment Class
Dates: February 14 & 15, 2022 Enrollment closed
Time: 9:00 a.m. to 12:00 p.m. CST
Location: Online
Instructor: Sergio del Amo Caballero
Registration Fee: $100.00 USD
Outline
The following topics are covered in this workshop:
Spring Security Core

Authentication
Authorization
Different configurations (@Secured / InterceptUrlMap / RequestMap)
Role hierarchies

Testing security
Spring security UI
Spring security ACL (Access Control List)
LDAP authentication with Spring Security LDAP
Spring Security REST
Custom authentication
Prerequisites
Prior experience with the Grails framework is a plus, but no particular expertise with Apache Groovy or the Grails framework is required.
Technical Requirements
For the lab exercises, you will need JDK 11 and IntelliJ IDEA Community Edition or Ultimate.
This is a live, hands-on training course. No recording of this training event will be made available for on-demand consumption.
Professional Training for Modern Technology Teams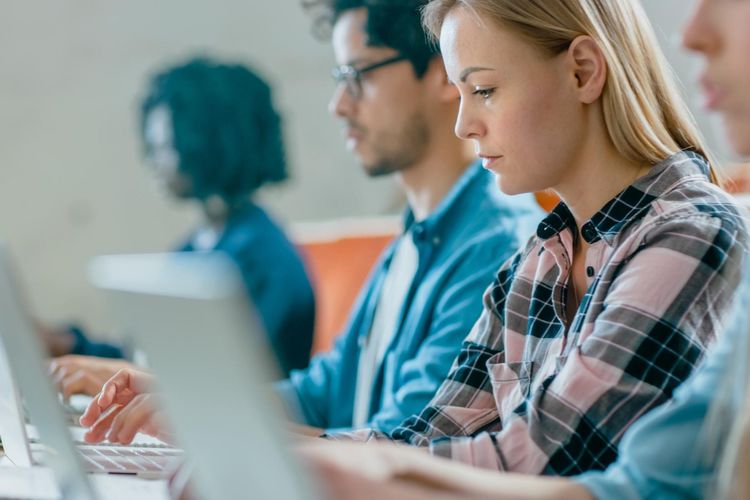 Open Enrollment Courses
Open enrollment courses are a great, cost-effective option for organizations that have an immediate need to train a small number of employees.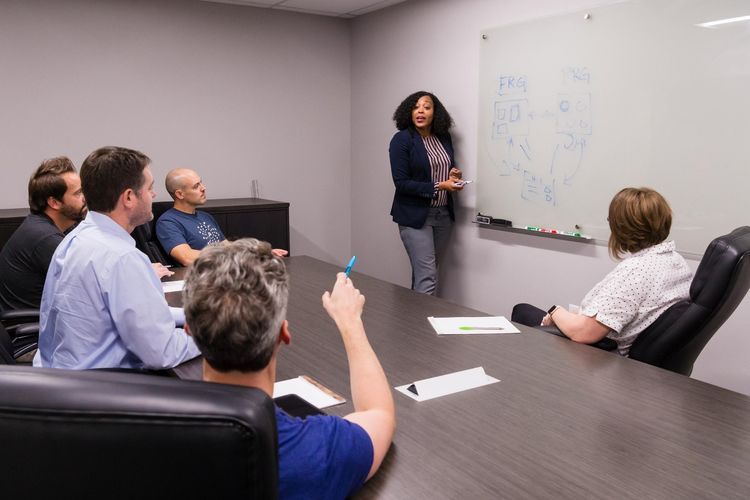 Customized Training Programs
Customized training programs can be delivered on-site, in our training lab, or online to help organizations enhance the skills of their internal development teams.