In this 2-day, hands-on workshop, you'll learn to build robust security functionality into your Grails® apps and practice configuring and using such plugins as Spring Security Core, LDAP, REST, ACL, and UI.
Overview
This workshop provides an overview of the Grails security landscape. Through lectures, real-world examples, and hands-on lab exercises, you'll gain a thorough understanding of the Grails security through an in-depth demonstration of the security capabilities of key Grails plugins.
Prerequisites
Prior experience with the Grails framework is a plus, but no particular expertise with Apache Groovy or the Grails framework is required.
Duration & Format
2 days (6 hours)
Outline
The following topics are covered in this workshop:
Spring Security Core

Authentication
Authorization
Different configurations (@Secured / InterceptUrlMap / RequestMap)
Role hierarchies

Testing security
Spring security UI
Spring security ACL (Access Control List)
LDAP authentication with Spring Security LDAP
Spring Security REST
Custom authentication
Professional Training for Modern Technology Teams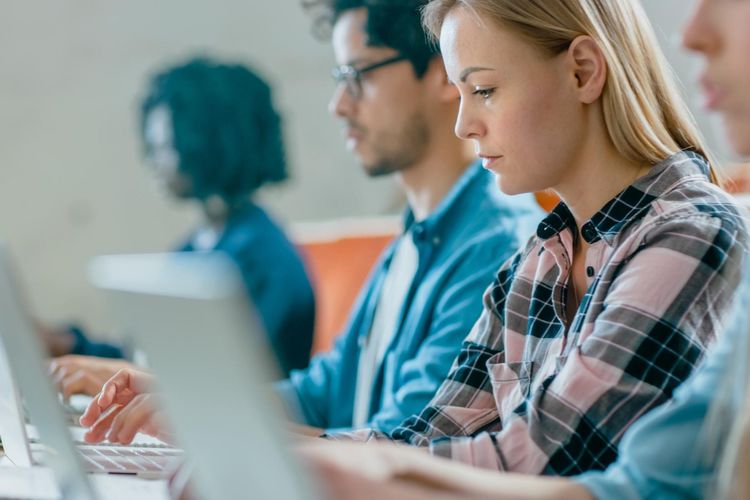 Open Enrollment Courses
Open enrollment courses are a great, cost-effective option for organizations that have an immediate need to train a small number of employees.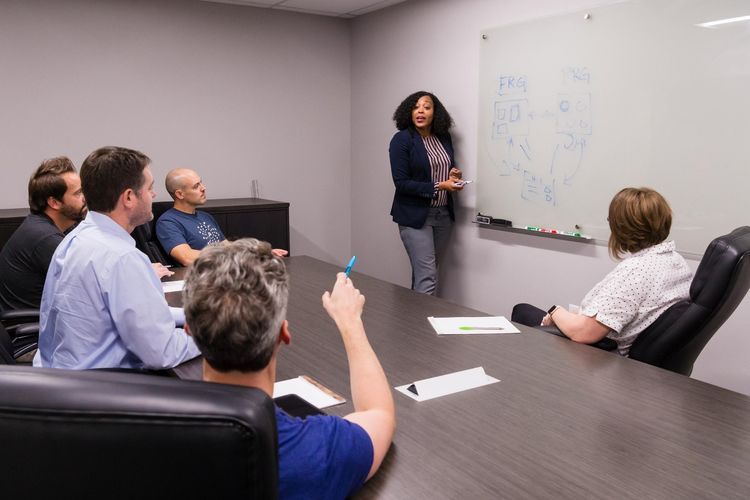 Customized Training Programs
Customized training programs can be delivered on-site, in our training lab, or online to help organizations enhance the skills of their internal development teams.