This 2-day comprehensive course covers a lot of material and takes JVM developers from beginner to advanced with the Apache Groovy language by way of lectures, demonstrations, and hands-on exercises. Developers will leave the experience with all of the skills needed to effectively use the Groovy programming language to build many kinds of JVM applications.
Overview
Developers will gain the skills needed to effectively build many kinds of JVM applications with Apache Groovy.
OUTLINE
The following topics are covered in this workshop:
Introduction to Groovy
Getting started
Language fundamentals
Collections
Closures
Groovy utility classes
Introduction to Gradle
Testing
Metaprogramming
Prerequisites
Students should be familiar with general programming concepts. No in-depth knowledge of Apache Groovy or Java is required ahead of time.
DURATION AND Format
2 days (12 hours)
Professional Training for Modern Technology Teams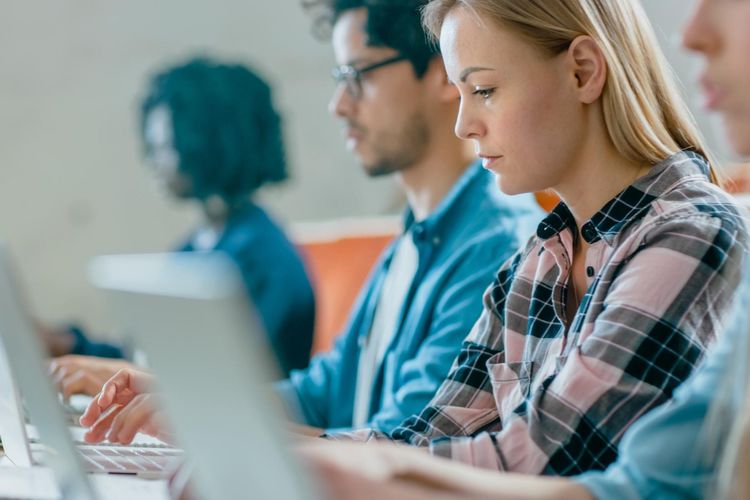 Open Enrollment Courses
Open enrollment courses are a great, cost-effective option for organizations that have an immediate need to train a small number of employees.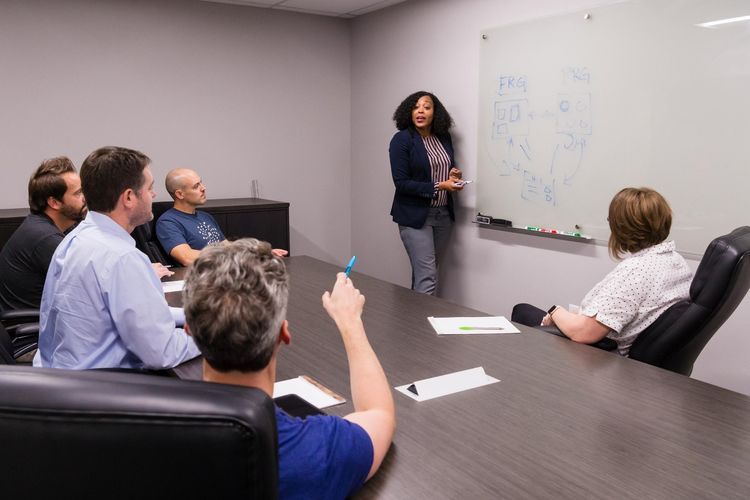 Customized Training Programs
Customized training programs can be delivered on-site, in our training lab, or online to help organizations enhance the skills of their internal development teams.