Introduction to the Grails Framework for Spring Developers
This 6-hour course focuses on the boot-powered features of the Grails® framework. Learn how the Grails and Spring frameworks play nicely together and build an application in real time.
Overview
Introduction to Grails for Spring Developers is a live, instructor-led training experience designed to provide a solid understanding of what the Grails framework is and how it relates to Spring. This course will arm students with enough knowledge to build simple applications with the Grails framework.
OUTLINE
Introduction to Apache Groovy
Groovy and Spring
Introduction to the Grails framework
Grails and Spring
Dependency injection
Introduction to GORM
Data services
Transaction management
REST APIs
Introduction to Grails plugins
Spring security for securing Grails REST services
Professional Training for Modern Technology Teams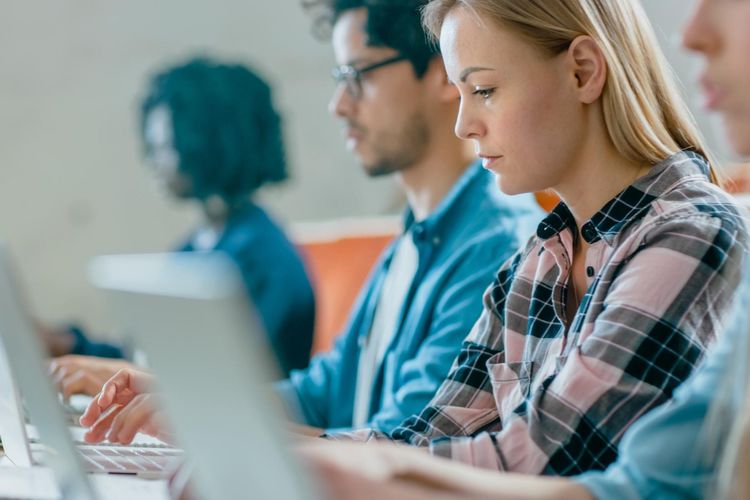 Open Enrollment Courses
Open enrollment courses are a great, cost-effective option for organizations that have an immediate need to train a small number of employees.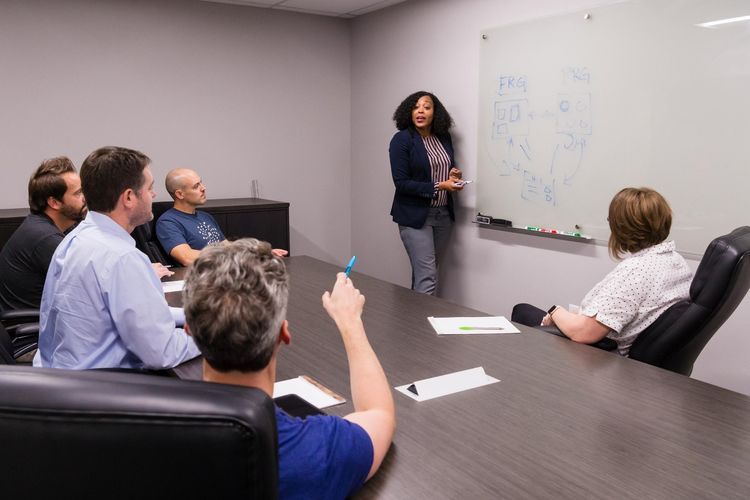 Customized Training Programs
Customized training programs can be delivered on-site, in our training lab, or online to help organizations enhance the skills of their internal development teams.