In this half-day workshop, you'll gain an understanding of how to apply the Spock framework to implement best practices for testing JVM applications.
Overview
Spock is an open source testing and specification framework for JVM applications.
This course provides an in-depth demonstration of the testing capabilities of Spock and prepares students to integrate these powerful solutions into the development cycle of their JVM applications.
Through lectures, real-world examples, and hands-on exercises, participants will have the opportunity to explore multiple testing practices, including unit testing (Mock objects, stubs ...), integration testing (Test Leakage ...), and functional testing (browser automation, REST APIs testing ...) with the Spock framework.
Prerequisites
To get the most out of this workshop, we recommend participants have beginner to intermediate proficiency with the Java Virtual Machine (JVM) and an understanding of how web applications work in general.
Spock leverages Apache Groovy programming language capabilities to power its DSL features, but no particular expertise with Groovy is required.
Outline
The following topics are covered in this workshop:
Groovy primer
Instance fields
Shared fields
Fixture methods
Feature methods
Data-driven testing
Unroll
Exceptions
Mocks
Stubs
Spies
Interactions
Duration & Format
4 hours
Professional Training for Modern Technology Teams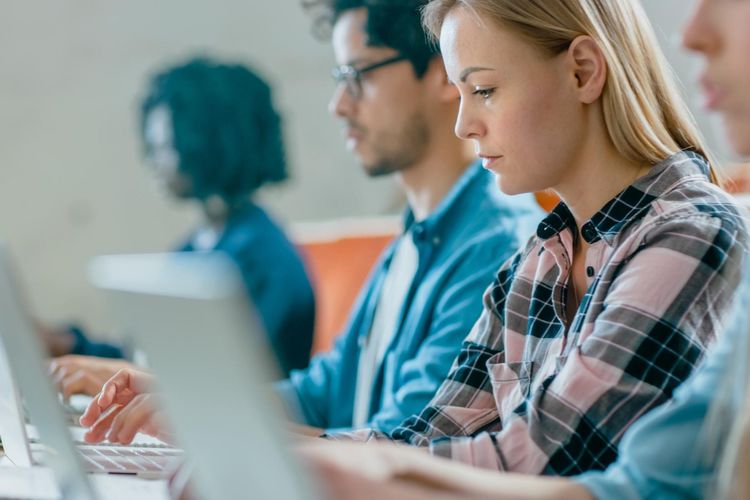 Open Enrollment Courses
Open enrollment courses are a great, cost-effective option for organizations that have an immediate need to train a small number of employees.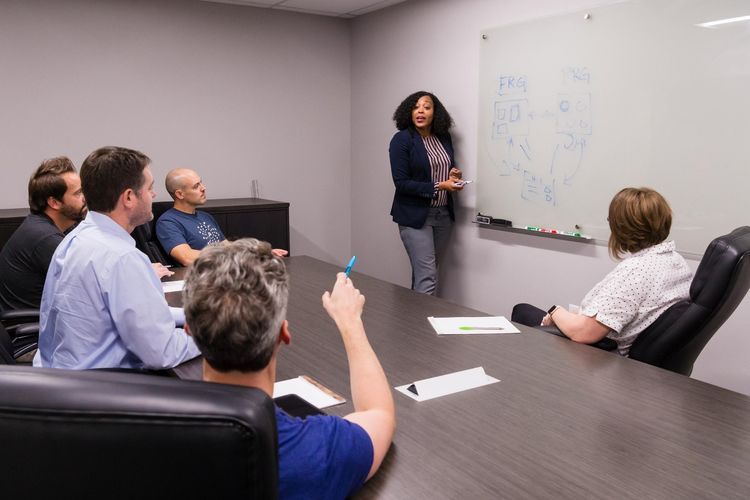 Customized Training Programs
Customized training programs can be delivered on-site, in our training lab, or online to help organizations enhance the skills of their internal development teams.