Take your OpenDDS training to the next level with this discounted combo!
OpenDDS Essentials picks up where Introduction to OpenDDS Programming leaves off, extending your basic skills to include quality of service, keys and instances, and build-in topics. Follow it up with our DDS Security course and learn to add authentication, access control, and data protection (encryption) to your OpenDDS applications.
OpenDDS Essentials: QoS, Keys and Instances, and Built-in Topics
Through a combination of lectures and hands-on lab exercises, participants learn how to use features of OpenDDS technology that were not covered in Introduction to OpenDDS Programming.
Read the full course description
Winter Workshop: December 13 & 14
Time: 9:00 a.m. to 12:00 p.m. CST
Duration: 6 hours
Building OpenDDS Applications with DDS Security
This course familiarizes participants with the theoretical and practical aspects of DDS Security and prepares them to confidently secure distributed applications for deployment on the internet.
Read the full course description
Winter Workshop: December 15 & 16
Time: 9:00 a.m. to 12:00 p.m. CST
Duration: 6 hours
Upcoming Offerings
| Date(s) | Time | Instructor(s) | Location | |
| --- | --- | --- | --- | --- |
| Dec 13 - Dec 16 | Day | Mitz | Online | More Details |
Dates & Times
Mon, Dec 13, 9:00am to 12:00pm
Tue, Dec 14, 9:00am to 12:00pm
Wed, Dec 15, 9:00am to 12:00pm
Thu, Dec 16, 9:00am to 12:00pm

Location
Instructor(s)
Adam Mitz

Meet the Instructor
Adam Mitz is a Partner at Object Computing and Director of Interoperability for the DDS Foundation. With more than 10 years of experience on DDS, Adam leads the OpenDDS development team and consults with OCI clients that are building distributed applications using the OpenDDS implementation. He also delivers OpenDDS training classes and participates in the maintenance of DDS specifications at the Object Management Group.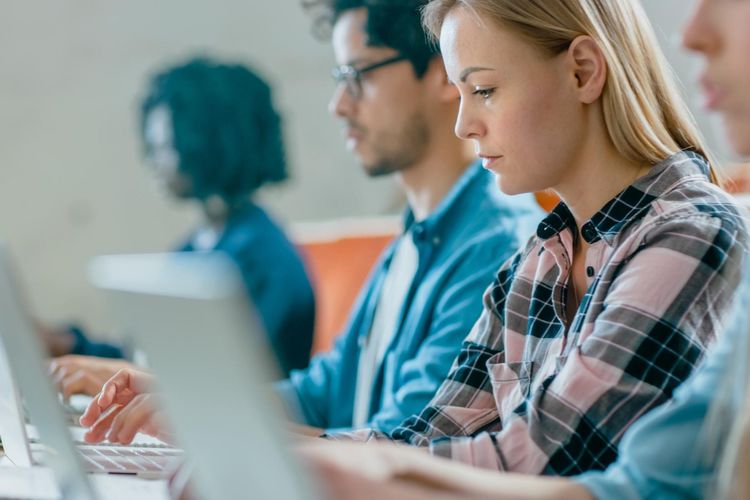 Open Enrollment Courses
Open enrollment courses are a great, cost-effective option for organizations that have an immediate need to train a small number of employees.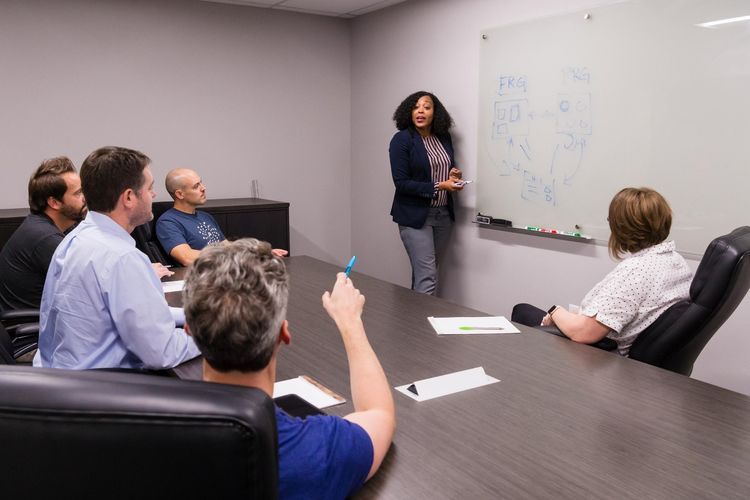 Customized Training Programs
Customized training programs can be delivered on-site, in our training lab, or online to help organizations enhance the skills of their internal development teams.