Discover What's Possible
With Today's Technology
The right combination of machine learning, analytics, and cloud-powered automation results in enhanced efficiency, heightened security, cost savings, and speed.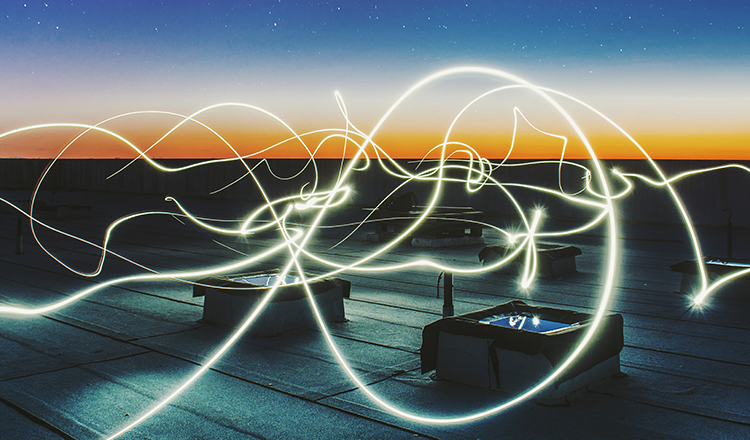 In commercial and industrial environments, HVAC units must never fail. This IoT solution enables real-time diagnostics, maintenance, and repair.
As a key element of specialized defense systems, today's advanced technology helps ensure a tactical advantage for our nation's armed forces.
Reimagine what's possible