Case Study
Using Blockchain Technology To Improve Ease of Sharing Cryptocurrency Identity
Open source infrastructure makes cryptocurrency identity sharing accessible to a greater audience.
The Community
The FIO Protocol is an open source project with several contributors. Object Computing worked with key contributors to this project which are referred to as the "Community."
The Challenge
The means by which cryptocurrency is traded is chaotic. Bitcoin, Ethereum, EOS, Stellar, Dogecoin, and similar tokens, all use varying identity signatures. One commonality among these identity signatures is that they are difficult to use.
For example, a Bitcoin wallet address is a long string of hexadecimal numerals, while EOS identities are 12 characters long conforming to complicated rules. Such variation hinders adoption because one must have access to another's identity signature in order to execute transactions.
The Solution
The confusing collection of disparate crypto wallet identifiers can be compared to IP addresses that identify individual computers connected to the Internet. Back in the early days of Internet protocol, computers were identified simply using groups of numbers, such as 192.168.78.210. These identifiers are difficult to commit to one's memory. As a solution, the Domain Name Service (DNS) was created to assign identifiers that are easier for people to work with, such as a dot com address.
The FIO Protocol was conceived as a way to provide the same sort of rationality and ease of use that dot com domains brought to the Internet and applied it to the crypto wallet space. The FIO protocol is infrastructure. Just like with DNS, end users don't have to interact with it directly. Many popular wallets are able to use FIO so applications can enable transactions using easy-to-remember aliases.
OUR CONTRIBUTION
The Community brought us into the FIO project shortly after EOSIO was determined as its base technology stack. The FIO Protocol greatly benefited from our extensive experience as a major contributor within the EOSIO community. We performed an intensive EOSIO bootcamp for the Community which drastically decreased the initial onboarding time.
Additionally, we provided design and implementation assistance in the FIO Protocol's early stages to help facilitate key business decisions, and supplement project staffing. Furthermore, we were vitally important in providing technical mentorship and consulting in key areas where needed. This mentorship and consulting enabled the Community's development team to achieve mastery over the EOSIO ecosystem without increasing resources.
The end result was the successful community launch of the FIO Protocol on March 26, 2020, with functioning integrations in wallets and growing usage throughout the blockchain community.
Your Transformation Begins Here
Contact us today to discover new business horizons with blockchain and distributed ledger technology.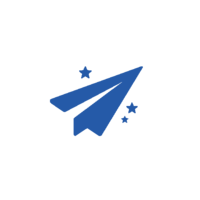 Consulting & Strategy
Outcome-focused, real-world practicality combined with courageous innovation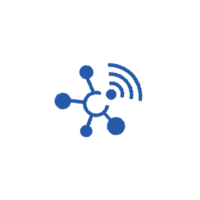 Technology & Transformation
Expert engineering from project initiation to deployment and beyond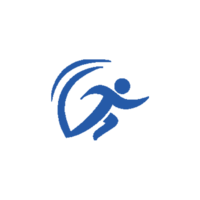 Technical Leadership & Support
Empowerment to scale your solutions long after our engagement has ended