Sustainability Solutions for the Future-Focused Enterprise
As environmental challenges become more complex and pressing, businesses across all sectors are prioritizing sustainability as a strategic imperative. The benefits of value-driven sustainability are clear: improved efficiency, reduced costs, increased stakeholder engagement, and a positive impact on the planet. The stakes are high, but the rewards are even greater.
Object Computing is dedicated to helping businesses navigate the intricacies of sustainability. Our team of specialists combines expertise in agriculture and geospatial technology with proven methodologies and strategic partnerships to drive progress for enterprises, society, and the planet. With our deep understanding of earth science, remote sensing, and MRV tooling, we have developed a comprehensive approach to sustainability that empowers businesses to address future challenges with confidence while contributing to a more sustainable future for all.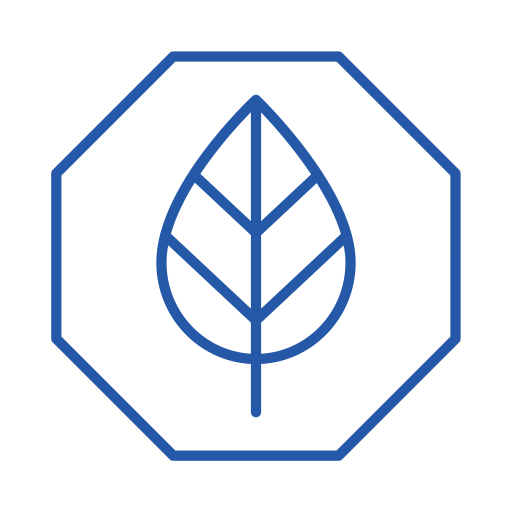 Elevate Your
Sustainability Strategy
Drive sustainability initiatives with informed decision-making supported by data-driven insights on risks and supply chain impacts, resulting in a more resilient, long-term business enterprise.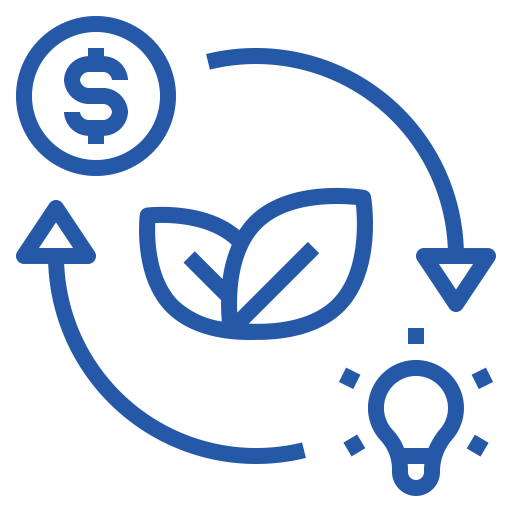 Enhance Resource
Efficiency
Utilize remote sensing data analytics to identify opportunities that minimize environmental impact throughout the entire value chain from product design and sourcing to end-of-life disposal and recycling.
Implement Transparent Reporting
Empower digital measurement and environmental impact tracking through a reliable emissions calculation engine and innovative reporting tools designed to meet compliance requirements.
Industry-Specific EXPERTISE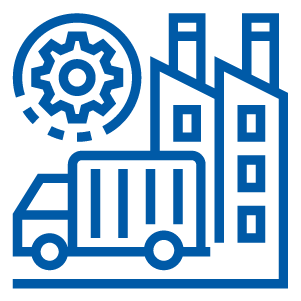 Supply Chain Consulting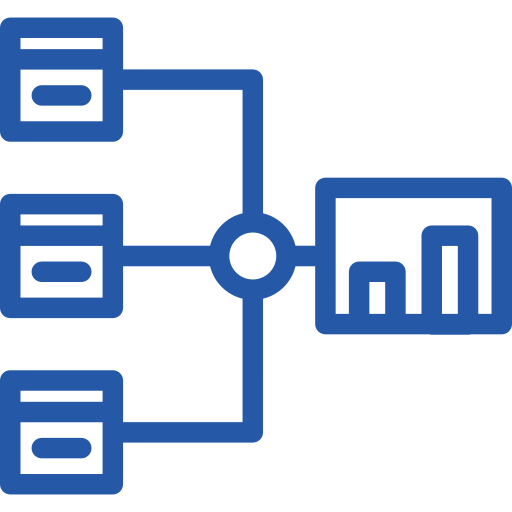 Pipeline Engineering
Emissions Measurement
Carbon Markets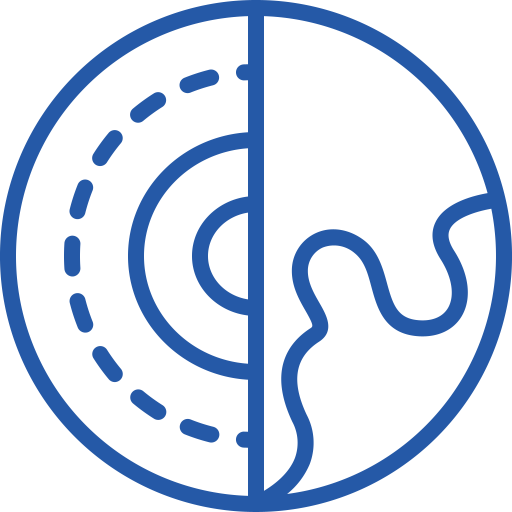 Earth Science
Biotechnology
Plant Breeding
Living System Design
Operations Research
Geospatial Analytics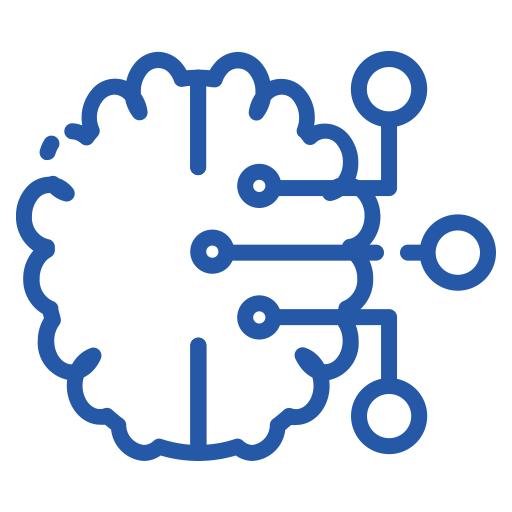 AI/ML Modeling
Data Engineering & Operations
Case Studies
Every industry faces unique challenges and opportunities in their sustainability journey. Our team of experts works with clients to develop solutions that are tailored to deliver their unique outcomes.
Whether it's reducing carbon emissions, conserving natural resources, or promoting social responsibility, we help enterprises create value while contributing to a more sustainable future.
As ESG concerns move to the forefront for many enterprises, industries worldwide are responding, the agricultural industry in particular.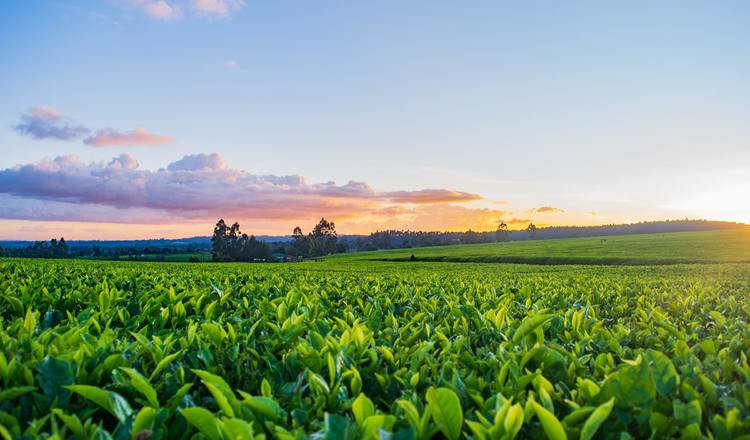 Mobile app uses image analytics and machine learning to diagnose crop disease and provide accurate treatment recommendations in real time.
ENGINEERING OUTCOMES
Partnering with Object Computing means embracing sustainability as a strategic advantage. Our sustainability expertise is grounded by our experience and understanding of agriculture principles and geospatial technologies, and our team of data scientists and engineers apply their thought leadership in AI, Cloud, Blockchain and IIoT to tackle the most challenging projects in sustainability.
Our Sustainability Expertise:
Advanced AI/ML, statistical, and earth models for rich insights that reduce environmental impact and enhance productivity

End-to-end remote sensing solutions for faster data acquisition and time-to-market

Digital MRV tooling for streamlined reporting and transparent measurement, reporting, and verification

Identification and pricing of digital environmental assets for corporate buyers

Minimized offset go-to-market barriers with verifiable, transparent asset digitization, allowing for sale at scale
OBJECT COMPUTING IS 1 OF a Select group WORLDWIDE
WITH GOOGLE EARTH ENGINE EXPERTISE
Google Earth Engine offers a powerful, cloud-based platform for geospatial data analysis and retrieval, providing access to vast amounts of freely available, public, and multi-temporal remote sensing (RS) imagery. It provides a unique opportunity to monitor and understand global issues such as changes in forestry, water supply, and outbreaks of diseases.
Combining this tremendous technology with our geospatial capabilities enables us to offer our clients the ability to analyze and generate insights according to their needs. Using AI methods and Google Earth Engine, we can extend unprecedented levels of accuracy and speed in RS-based monitoring and analysis, allowing for more effective and reliable decision making.
By integrating our Google Earth Engine and geospatial expertise with Asterisms, our proprietary application framework, we deliver extraordinary outcomes for enterprises seeking to improve sustainability, efficiency, intelligence, and revenue–in weeks, not months.
Your Transformation Begins Here
In today's rapidly evolving technology landscape, the opportunities are limitless. From driverless vehicles to defense, healthcare, energy, and beyond, our team stands ready to support your transformation through leading-edge technologies and accelerators.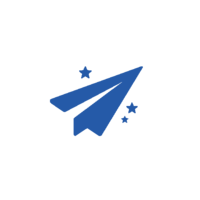 Consulting & Strategy
Outcome-focused, real-world practicality combined with courageous innovation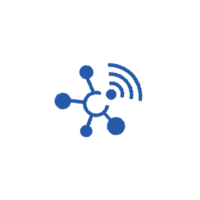 Technology & Transformation
Expert engineering from project initiation to deployment and beyond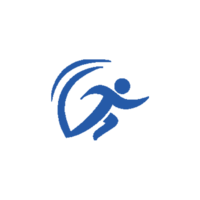 Technical Leadership & Support
Empowerment to scale your solutions long after our engagement has ended