This 3-day, intensive, hands-on Grails® training workshop equips developers with the advanced knowledge and skills to take full advantage of the framework and tackle real issues in enterprise-scale applications.
Overview
This course is designed to enhance the skills of experienced Grails developers through lectures, real-world examples, and hands-on practice.
The following advanced topics are covered in detail:
GORM
Grails REST
Caching for optimum performance
Asynch web development
Securing Grails applications
Grails plugin architecture
Advanced Groovy techniques as they relate to the Grails framework
Prerequisites
We recommend students have at least completed Grails Deep Dive or have real-world app development experience with the Grails framework before enrolling in this course.
Intended Audience
Developers who are already using the Grails framework to develop real-world applications are encouraged to take their skills to the next level by enrolling in this advanced programming course.
Duration and Format
3 days (18 hours)
Outline
The following topics are covered in this workshop:
GORM

Multiple data sources
Non-relational data sources
Multi-tenancy

REST

Versioning APIs
Custom view for JSON, XML, etc.

Caching

Caching and GORM
Caching application APIs

Asynchronous programming
Security

Spring security
Securing REST APIs

Plugins

Introducing new artifact types
Defining commands

Advanced Groovy

AST transformations
Type checking extensions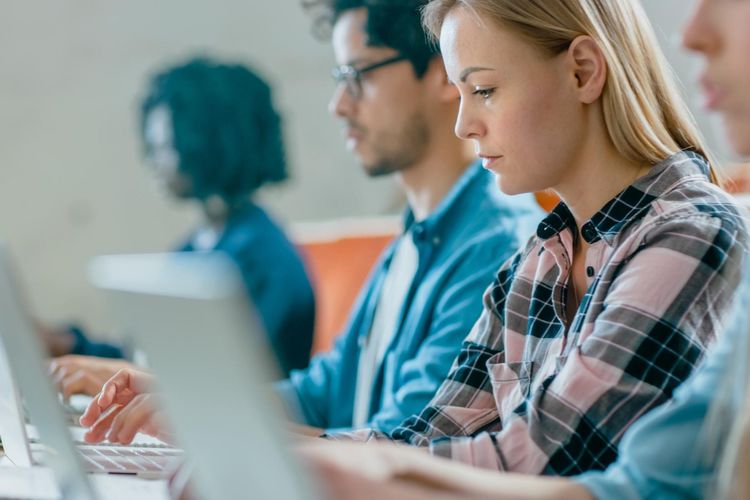 Open Enrollment Courses
Open enrollment courses are a great, cost-effective option for organizations that have an immediate need to train a small number of employees.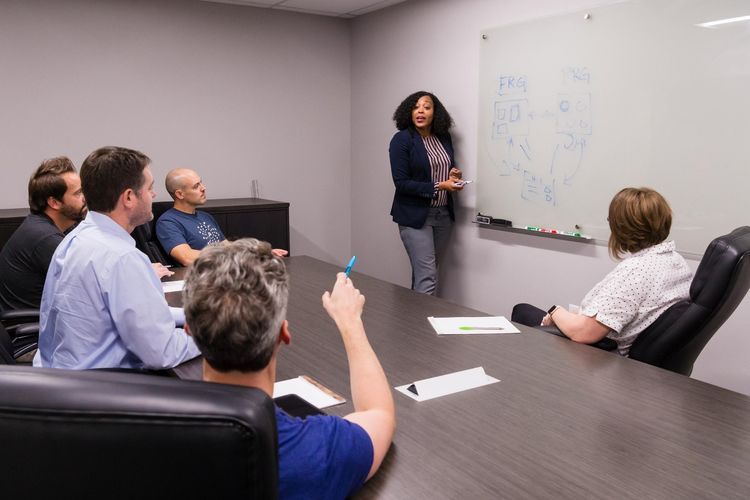 Customized Training Programs
Customized training programs can be delivered on-site, in our training lab, or online to help organizations enhance the skills of their internal development teams.