Smart. Seamless. Secure. Scalable.
Connected from Edge to Enterprise
Industrial IoT Solutions For
Predictive
Maintenance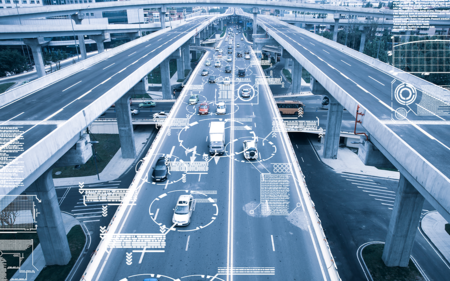 Sensor
Fusion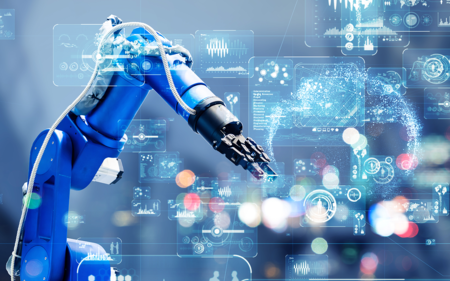 Process
Automation
DEVICE TO CLOUD SECURITY
Technical Expertise
Machine Learning
We build and train machine learning models based on your data and unique requirements.
Cloud Architecture
We design lightweight architectures to run models on local devices, minimizing your cloud footprint.
Connectivity
We connect intelligent, distributed systems with durable frameworks that meet your long-term needs.
Autonomous Systems
We specialize in the development of autonomous systems that optimize your operational performance.
Case Study
IOT MEETS HVAC: A BOLD VISION BECOMES REALITY
In commercial and industrial environments, HVAC units must never fail. This IoT solution enables real-time diagnostics, maintenance, and repair.
Learn about this secure, cloud-powered application that:
Communicates with HVAC equipment to detect and diagnose failures
Provides remote access to systems, enabling efficient diagnostics and repair
Provides real-time control and optimization, unlocking opportunity for innovation
Your Transformation Begins Here
In today's rapidly evolving technology landscape, the opportunities are limitless. From driverless vehicles to defense, healthcare, energy, and beyond, our team stands ready to support your transformation through leading-edge technologies and accelerators.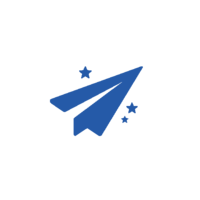 Consulting & Strategy
Outcome-focused, real-world practicality combined with courageous innovation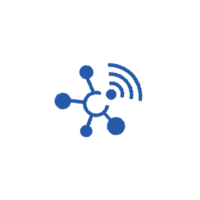 Technology & Transformation
Expert engineering from project initiation to deployment and beyond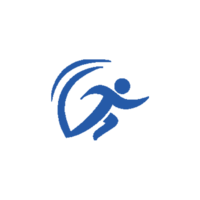 Technical Leadership & Support
Empowerment to scale your solutions long after our engagement has ended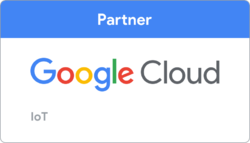 IoT Partner Specialization
By earning the IoT Partner Specialization, we have proven our expertise and success in building customer solutions in the IoT field using Google Cloud Platform technology.
The IoT Specialization is reserved for partners that have demonstrated the ability to connect, process, store, and analyze device data, both at the edge and in the cloud, to drive new business value.