Reimagine Your Business with Machine Learning
Unlock insights, accelerate growth, and strengthen your competitive advantage by transforming data into actionable strategies.
Unlock Extraordinary Value
Digital Business Solutions
Digital Business Transformation Is At The Heart Of All We Do
Meet Alyce
Alyce is the AI accelerator that rapidly converts subtle data patterns into actionable and scalable insights. Alyce was developed in Object Computing's Innovation Lab to help companies rapidly scale insights that unlock transformative business value.
How It Works
Alyce transforms unstructured data into scalable insights — fast.
Meet Our Machine LEarning Leadership Team
Our forward-looking ML leadership team is made up of dedicated, focused, and experienced executives who collaborate to drive valuable business outcomes.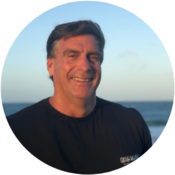 Jason Bull, Ph.D
VP of Machine Learning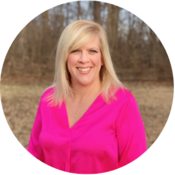 Tonya Ehlmann, MBA
Director of Business Strategy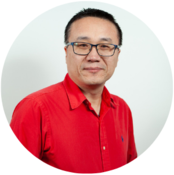 Xiao Yang, Ph.D
Director of Machine Learning Solutions
Running
global businesses at Fortune 500 companies, de-risking product deployments, and unlocking $Billions
Commercializing
the world's first agriculture machine learning product recommender and improving product win rates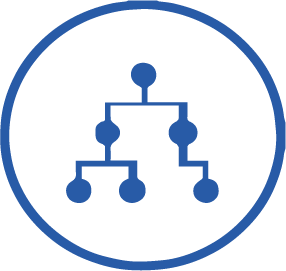 Inventing
algorithms that predict commercial success and using those predictions to prescriptively optimize supply chains