Machine learning enables extraordinary data engineering capabilities that unlock enterprise transformation and enable groundbreaking innovation.
Innovate with Confidence
Make more strategic business decisions with access to advanced modeling algorithms and accelerators that analyze unstructured data, identify opportunities, prescribe action, and even predict future conditions.
Accelerate Speed to Market
Significantly reduce time to market by leveraging machine learning to unlock actionable design and development insights, automate and optimize critical manufacturing processes, and refine quality control measures.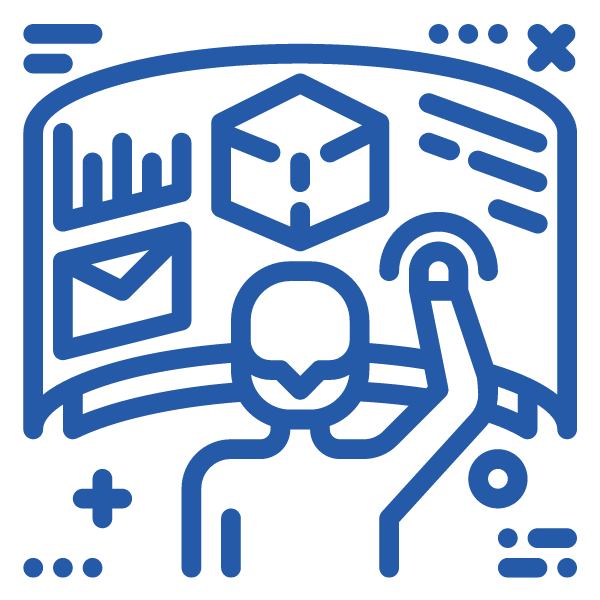 Evolve Effortlessly
Maximize the economic value of your data with holistic strategies and tools that ensure long-term functional viability and provide a foundation that protects your investment and scales to meet future needs.
Areas of Expertise
Data Strategy
Architecture Design
Data Engineering & Operations
Agile Data Science
Operations Research
Geospatial Analytics
Digital Twin Simulation
Cybersecurity & Fraud Detection
Unlock Extraordinary Value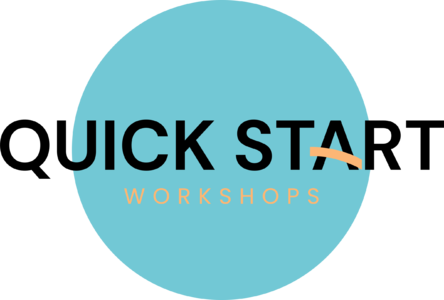 Quick Start Workshops help design the future strategy or architecture based on your goals while promoting greater alignment within the organization.
Digital Business Solutions
Digital Business Transformation Is At The Heart Of All We Do
Industry Expertise Meet the Alyce Accelerator
We engage through a proprietary and proven Business Value Framework that focuses on exploding revenue or realizing efficiencies for your business. The Alyce® accelerator rapidly converts subtle data patterns into actionable and scalable insights. The Alyce accelerator was developed in Object Computing's Innovation Lab to help companies rapidly scale insights that unlock transformative business value.

Data Cleansing
& Transformation

Data Analysis
& Machine Learning

Predictive
What-if Scenarios
Your Transformation Begins Here
Contact us today to explore the practical business applications of artificial intelligence, machine learning, and data science.
Insights at Scale
Uncover new ways to harness the power of your data in unconventional ways.
Data Classification & Transformation
Transform your unstructured data into useful information optimized for analytics.
Predictive Modeling
Access our unique algorithms and accelerators that identify opportunities and prescribe action.