Reimagine Your Business with Machine Learning
Unlock insights, accelerate growth, and strengthen your competitive advantage by transforming data into actionable strategies.
know with confidence what to do next ... and why.
Making smart decisions in today's competitive economy requires more than a simple evaluation of historical data patterns. Our machine learning services look beyond what is visible to the human eye, empowering you to develop disruptive products and services that grow revenues, strengthen customer engagement, and improve your operations.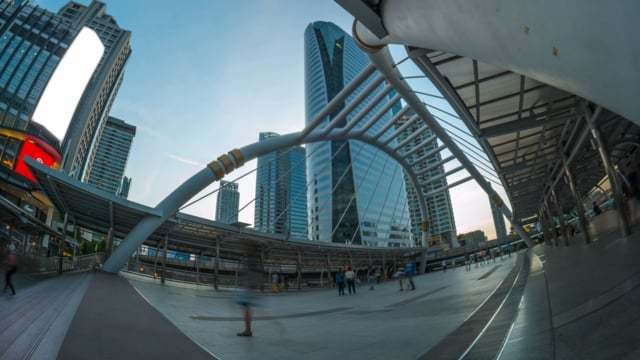 Digital Business Solutions
Digital Business Transformation Is At The Heart Of All We Do
Instantaneous Logistics Optimization
Personalized Product Recommenders
Image and Video Classification
Sensor Aggregation and Intelligence
Supply Chain Optimization
Machine Learning Helps Protect the World's Food Supply
Image classification at scale delivers crop disease diagnoses and treatment recommendations in real time.
Our Iterative Proof-of-Value Approach Accelerates Outcomes and Lowers Risk
Business value begins the moment we engage.

Machine Learning and Artificial Intelligence
The New Proving Ground for Competitive Advantage
A recent survey conducted by MIT Technology Review Custom and Google Cloud reveals that while the majority of businesses are struggling to apply machine learning, others are hard at work developing strategies for the technology — and are already realizing genuine ROI.
Meet Our Machine LEarning Leadership Team
Our forward-looking ML leadership team is made up of dedicated, focused, and experienced executives who collaborate to drive valuable business outcomes.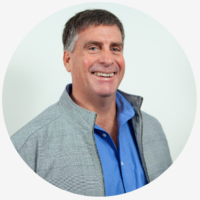 Jason Bull, Ph.D.
VP of Machine Learning Solutions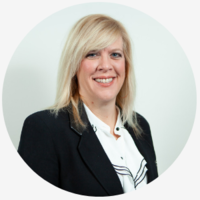 Tonya Ehlmann, MBA
Director of Business Strategy
Xiao Yang, Ph.D
Director of Machine Learning Solutions
Running global businesses at Fortune 500 companies, de-risking product deployments and unlocking $Billions
Commercializing the world's first agriculture machine learning product recommender and improving product win rates
Inventing algorithms that predict commercial success and using those predictions to prescriptively optimize supply chains
WE ARE PROUD TO PARTNER WITH: