With machine learning, you can streamline decision-making, accelerate speed to market, and deliver superior products and services.
Modernize Your Applications
Modernize your legacy applications and enable scalable, integrated AI capabilities that accelerate your speed to market and profitability.


Enterprise-Scale Machine Learning
Simplify business practices and leap ahead of your competition by employing enterprise-scale models trained specifically to meet your unique needs.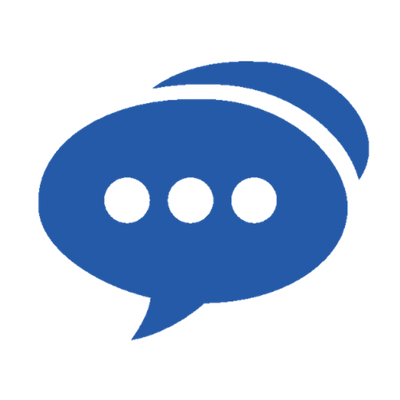 Natural Language Processing
Enhance operational efficiency and deliver more value to your customers with applications trained to interact in your natural language.
Image Analysis at Enterprise Scale
Assess risk and gain actionable findings through machine learning image analysis at scale.
Real-time Video Analysis
Separate patterns from noise by retrieving relevant information within your video footage and identifying actionable business insights.
MACHINE LEARNING JUMPSTART EXPERIENCE

With our machine learning consulting offering, you can get started with machine learning with minimal risk and investment. Our machine learning consultants will work with your team to uncover opportunities to apply AI to your existing ecosystem.
WE ARE PROUD TO PARTNER WITH:
Focus on Machine Learning
What does it take to integrate artificial intelligence into your operations? Let our software engineers walk you through it.
Related Areas of Expertise