Unlock the Power of Your Data
We offer enterprise-scale machine learning solutions with the power to transform unstructured data into actionable insights, allowing you to make informed, strategic business decisions.
MACHINE LEARNING JUMPSTART EXPERIENCE

Our experts can help you identify the practical business applications of artificial intelligence (AI) and discover how this remarkable technology can help your organization innovate and drive value from the data all around you.
Your Machine Learning Jumpstart EXPERIENCE includes:
Machine learning innovation session with leading experts
Separation of hype from reality
Use case deep dive customized to your needs
Cost, benefit, and technical feasibility analysis
Risk mitigation strategies
Overview of available trained models and corresponding recommendations
Inclusion of TensorFlow and Keras technologies
Increased speed to market
More accurate sales forecasts
Leading-edge cyber security and fraud detection
More effective customer segmentation
Predictive equipment maintenance
Improved sentiment analysis
Simplified data-entry processes
Significant cost savings
Machine Learning Offerings
Modernize your legacy applications and enable scalable, integrated AI capabilities that accelerate your speed to market and profitability.
Enterprise-Scale Machine Learning
Simplify business practices and leap ahead of your competition by employing enterprise-scale models trained specifically to meet your unique needs.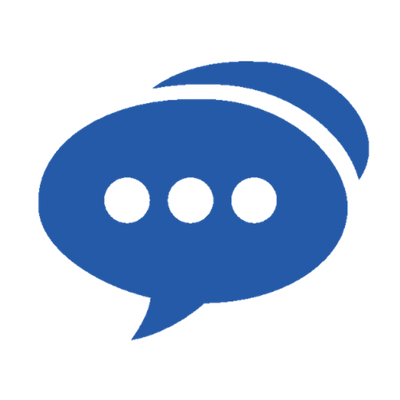 Natural Language Processing
Enhance operational efficiency and deliver more value to your customers with applications trained to interact in your natural language.
Image Analysis at Enterprise Scale
Assess risk and gain actionable findings through machine learning image analysis at scale.
Real-time Video Analysis
Separate patterns from noise by retrieving relevant information within your video footage and identifying actionable business insights.