Rapid and unpredictable advances in technology have presented challenges as well as opportunities. In the not-so-distant past, an organization's competitive advantage depended on its ability to closely guard its resources – and companies went to extreme measures to conserve those precious resources.
Over time, those same measures that were intended to protect an organization's demise inevitably led to unsustainable overhead and idle capital.
Today, the success of an organization depends overwhelmingly on its ability to collaborate and cooperate. Using Open Source technologies – and engaging in the active and productive Open Source communities – enables organizations to transform idle capital into a source of revenue.
Getting Started With Open Source
With tightening budgets and mounting competition, many technology teams are turning to Open Source software to increase agility and accelerate innovation. Developing an Open Source strategy is an essential first step in this process.
Here are eight ways to get started:
Strategy #1: Test Drive
Avoid technical debt by trying out Open Source software with no obligation and no trial period.
Strategy #2: Coexist
By design, Open Source technology is interoperable. Add Open Source to your existing technology stack to reduce risk.
Strategy #3: The Booster Shot
Prolong the lifespan of your legacy technologies through containerization in the cloud or on new hardware, then modernize in stages.
Strategy #4: Hot Swap
Stand up new capabilities or replace existing technologies without downtime and without paying two sets of licensing fees. Move at your own pace and purchase support when it makes sense.
Strategy #5: Don't Pay Extra for the Designer Label
Reduce costs by replacing COTS solutions with equivalent Open Source products. Experience low-risk, low-cost, and faster implementation.
Strategy #6: New Math 2+2=5
Realize that Open Source technology tools, when combined, are greater than the sum of their parts! Combine Open Source tools to amplify value.
Strategy #7: Software > Hardware
Replace purpose-built hardware and scale without compromise.
Strategy #8: Start Your Own Team
Sponsor an Open Source project. Join an existing project or start one!
Your Transformation Begins Here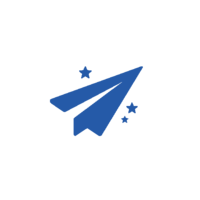 Consulting & Strategy
Outcome-focused, real-world practicality combined with courageous innovation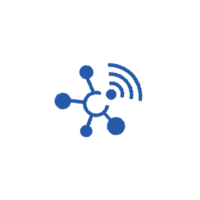 Technology & Transformation
Expert engineering from project initiation to deployment and beyond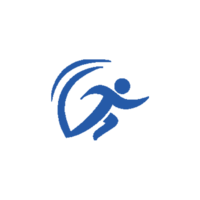 Technical Leadership & Support
Empowerment to scale your solutions long after our engagement has ended